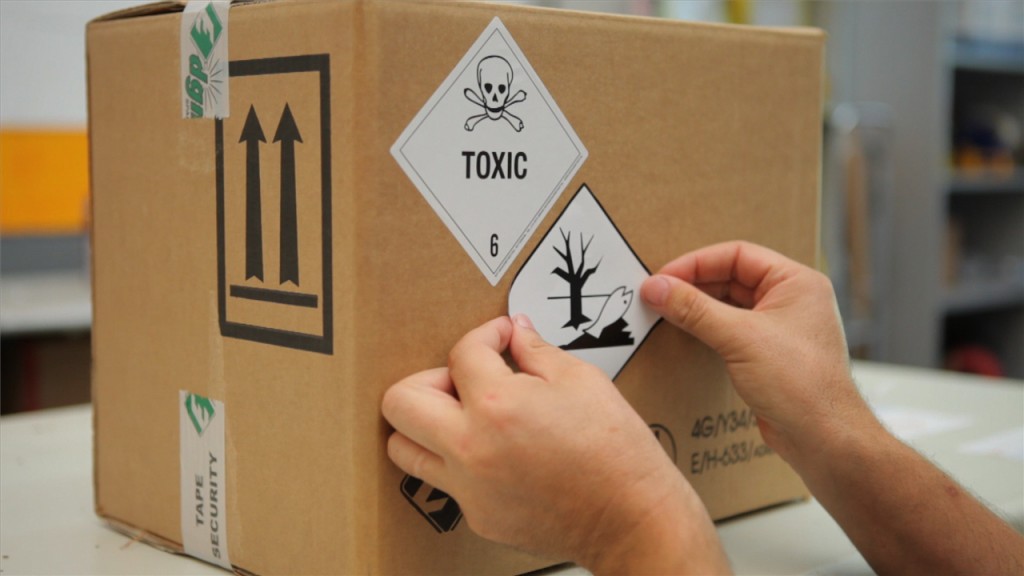 If you are planning to ship anything, which is considered harmful then its critical that you follow the rules. In this way, you can reduce the chances of your shipment being destroyed. It will also reduce the risk of causing harm to the people and environment. In this post, you are going to learn about what kind of packing, paperwork and labelling work, you would require shipping the dangerous goods safely.
As you might not have proper idea on how to do this, it is better to take the help of companies, which are famous for their safe transportation services. For transporting dangerous goods, choose a company like DG Packaging Pte Ltd. No doubt, it is difficult to find a better company than this for shipping dangerous goods in Singapore. Hiring such companies can always help you stay with peace of mind.
If you are planning to ship, the dangerous goods on your own then understand that you should be trained, and you should have proper knowledge about the regulations. But this can be quite stressful to you. What are regulations? Regulations here refer to the type of packaging, paperwork and labelling, which must be used for transporting dangerous goods safely.
How to prepare dangerous goods for shipping?
The box, which you are using for bleach packaging, must have specification markings. Once these boxes are tested, they can be used for transportation of dangerous goods. Remember, the markings generally differ for every dangerous goods category.
Place the bleach in a plastic bag inside a box. Packing material, such as vermiculite, should be used to fill the vacant area. Once, it is done, use a cable tie to secure the bag.
As leach is corrosive in nature, its critical to include a proper substance label on your boxes.
Ensure that the box is properly sealed. You have to handover paperwork related to the transportation to the driver, when he comes to your location for pick-up.
Choose a good service provider today online to avoid unnecessary tension!