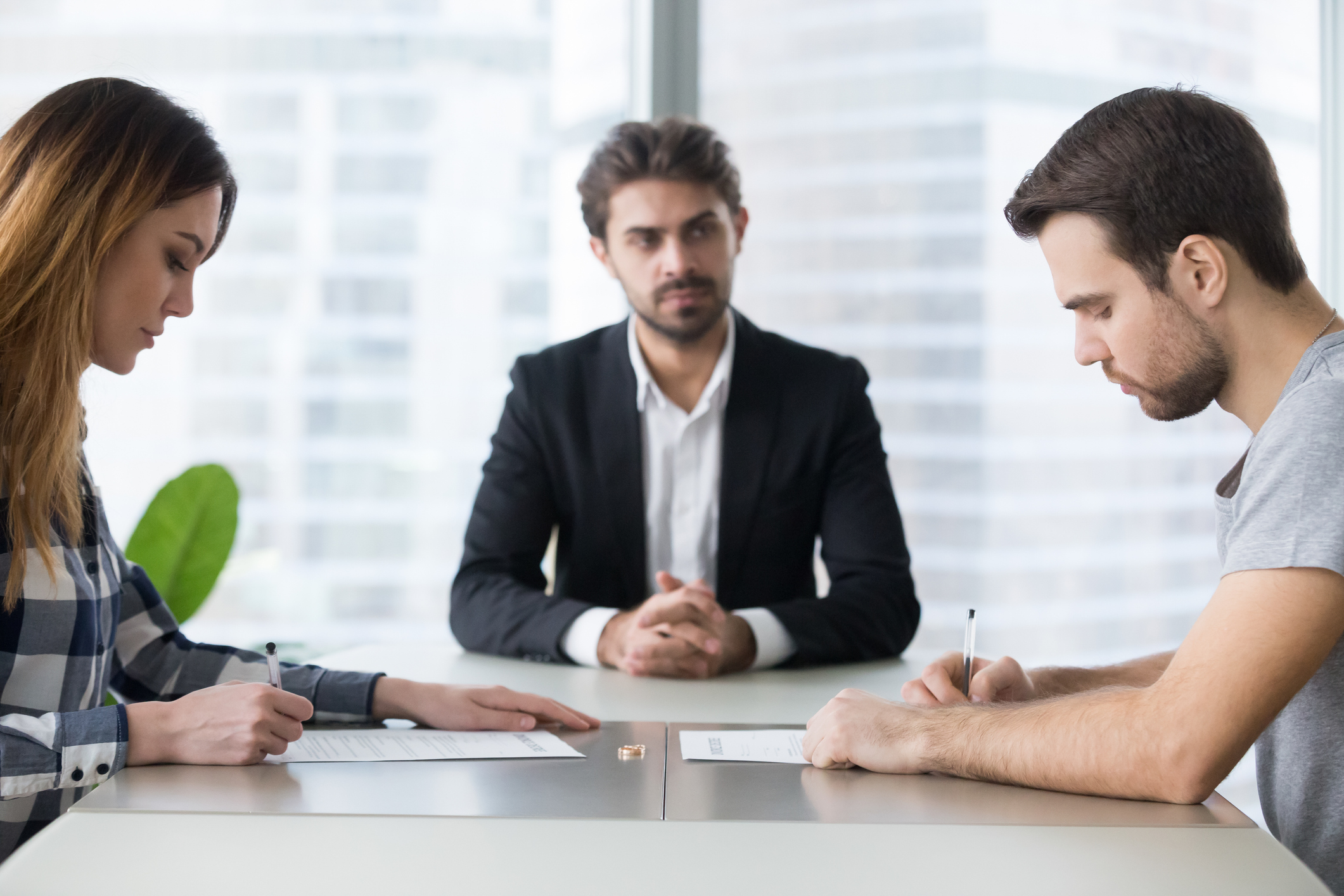 Things between spouses can often descend to a level that divorce becomes an eventuality. Filing for divorce can be an emotional roller-coaster ride, but this is also the time to get familiar with family and divorce laws in Connecticut. If you are wondering, where can I get help for my divorce, we have answered some common questions for your help below. 
Should you hire a divorce lawyer, if you agree with your spouse on most matters?
In short, the answer is yes. You definitely need legal advice, considering that divorce is a critical matter that can impact your life both financially and emotionally. In Connecticut, spouses cannot hire the same lawyer for their divorce. Having a divorce lawyer ensures that you have reviewed all options and choices, and more importantly, you aren't taking a decision on impulse.
Is it possible to file for "no-fault" divorce in Connecticut?
Yes, absolutely. Connecticut is a "no-fault" divorce state, which means that one spouse can file for divorce stating the marriage has irretrievably broken down. However, there are also grounds on which divorce can be sought, including adultery, willful desertion, fraudulent contract, intolerable cruelty, and "habitual intemperance".
What's the difference between a divorce and a legal separation?
In case of legal separation, the couple cannot remarry. In other words, they are still married legally, but most other aspects remain the same as that of divorce. For legally separated couples, there is no need to complete the whole process again, if they decide to get an absolute divorce. Following a divorce, both spouses can remarry again. Depending on the circumstances surrounding a marriage, couples can decide between legal separation and divorce, after consulting individual lawyers.
How long will it take to get a divorce?
In Connecticut, dissolution of marriage takes at least four months. However, this depends on the facts of the case. Once the plaintiff has filed for divorce, the defendant has 30 days to respond. The next date will be a case management date, which is 90 days apart from the return date, at the least. So, four months is the minimum that a couple would need to file for divorce.
Getting a divorce in Connecticut doesn't have to be hard, as long as you hire the right attorney. A good lawyer will work on your side, to ensure that the separation and eventual decisions are not unfair to you in any manner.