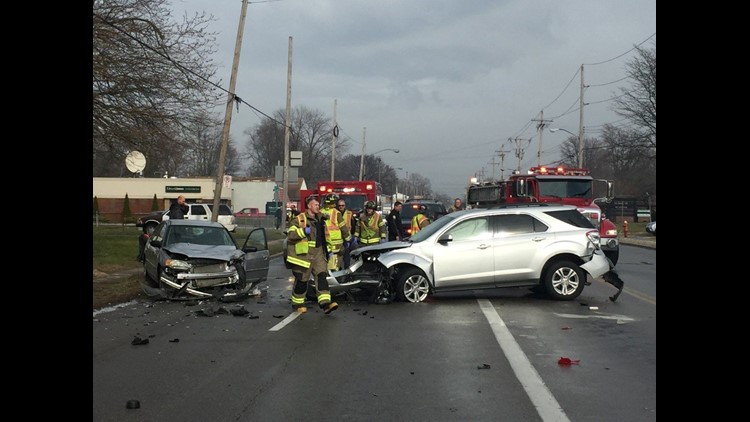 Auto accidents, collisions, crashes are common on the roads of Ohio. The aftermath of a car accident can be stressful and overwhelming, especially if you have sustained injuries and losses. If the accident happened because of someone's negligence or disregard for safety, you may file a personal injury claim, seeking compensation for your damages. In this post, we are sharing some basic laws and facts that are worth knowing when you were wrongfully injured in Toledo in a car crash.
The statute of limitations
Ohio's statute of limitations allows two years to bring personal injury lawsuits, counting from the date of the accident. If the accident resulted in death, the deadline remains the same (two years), but the clock starts ticking from the date of death. Note that the deadline doesn't apply to car insurance claims. You should inform your insurer and file a car insurance claim with the at-fault party's insurer within a reasonable time.
The "modified comparative negligence" rule
Ohio is one of many states that follows the "modified comparative negligence" rule. If you were injured in a car accident, but also had a share of fault, your settlement will be reduced by the percentage of your share of fault. For instance, if you were 10% at fault and were awarded $10,000 in settlement for your losses and damages, you can only recover $9,000. In the real world, car insurance claims are subject to investigation, and the claims adjuster will make an offer after fault and liability are established. Under the "modified comparative negligence" rule, you cannot recover anything if your share of fault is more than 50%.
Take steps after the accident
If you are okay after the accident, make it a point to gather as many details and information as possible from the scene. Call 911 and make sure to wait until the police have arrived. The police report is critical for your case. Take photos and videos of your injuries, vehicles damaged, and other things, which can work as evidence, if you file a personal injury lawsuit.
Do you need a car accident lawyer?
There is no law that makes it mandatory to hire a car accident lawyer. However, in your own interest, it may make sense to contact an attorney, so that you can evaluate the true worth of your case.
Don't shy away from asking for information related to similar cases when you meet a car accident lawyer for the first time.